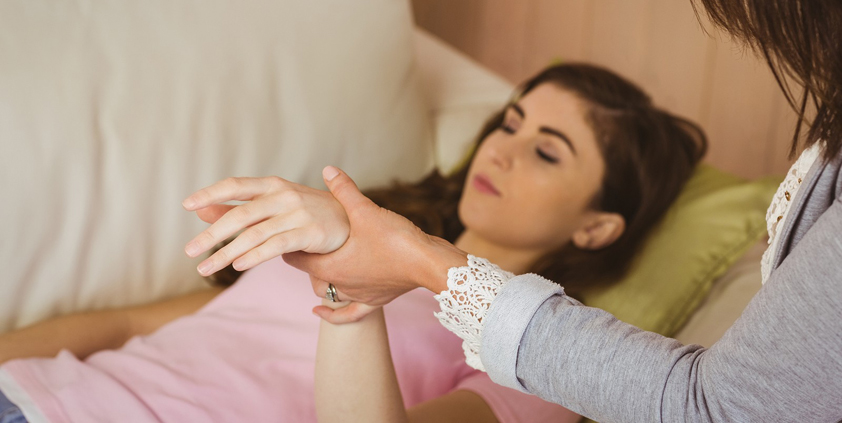 Benetta Wainman  Hypnotherapist.
Benetta has built a very successful practice in her 3 years of Hypnotherapy work.
She also brings over 30 years of nursing experience with over 18 years in Oncology care.
What is Hypnotherapy?
A state of total relaxation combined with therapy.
Ultimate self-control.
What is NOT Hypnotherapy?
Mind control.
A state of unconsciousness.
Hypnotherapy can help with:
Weight loss    Smoking    Stress relief   Insomnia    IB Syndrome
Phobias e.g. Flying or public speaking or children's fear of the dark.
Call  Benetta at
Road to Success Hypnotherapy
on 0418 126 811
to determine if Hypnotherapy is for you !