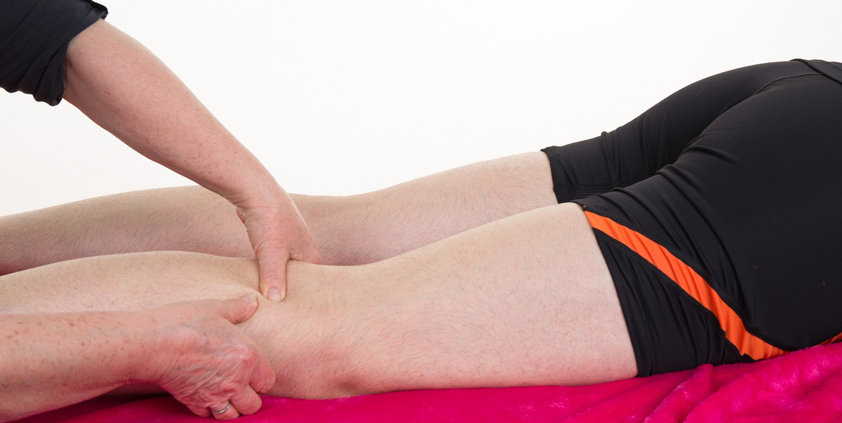 Helmut Doerner. Myotherapist.
Ass.Dip.Appl.Sc.(Myotherapy) RMIT.
Helmut has been in practice in the Diamond Valley for over 25 years and brings a wealth of experience to his client's treatment needs.
His main areas of interest are sports injuries plus acute and chronic muscular problems.
He is the Team Myotherapist for the Victoria Womens' State Hockey team.
Clinic at DC Chiropractic is on Wednesday and Friday afternoons and evenings.
Ph: 0409 933 786