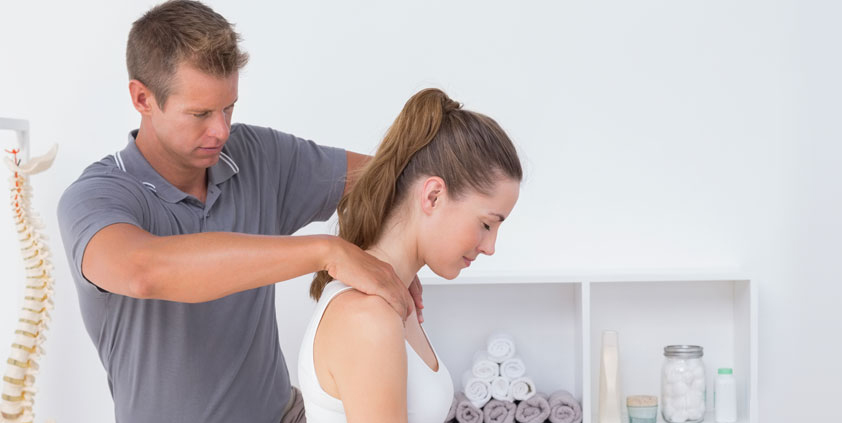 Diamond Creek Chiropractic offer friendly, quality chiropractic care to local residents in Diamond Creek & surrounding areas including Hurstbridge, St Helena, Doreen, Eltham North, Nutfield, St Andrews, Kangaroo Ground, Yarrambat & Panton Hill.
Dr Kevin Turley. B.App Sc.( Chiro) B.Soc. Sc. (Psych)
Member : Chiropractors Association of Australia.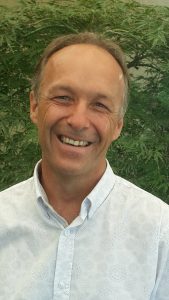 When you enter our clinic you will be welcomed by our experienced and friendly staff who will greet you and explain clearly what happens on your visits here.
If it is your Ist visit to us or any Chiropractor ,we understand that this may be all new to you, so be assured, with over 30 years of practise experience and many 1000s of satisfied patients we will do our best to help you relax and enjoy your Chiropractic health care experience with us.
You will have some paper work to complete regarding your health history then you will meet your Chiropractor, Dr Kevin Turley.
Kevin will listen and discuss your health issues with you and then carry out a Postural, Orthopaedic and Neurological examination to help determine
if Chiropractic care is right for you (you can remain fully clothed during these procedures).
We may require some Radiological examinations (X-rays) but this is not always the case.
If we feel your care needs referring on, we have a close working relationship with local GPs and other health professionals.
During this  and any subsequent visits, Kevin will ask you to remove your shoes and socks, then stand on a footplate which gently lowers you onto his treatment table.
He will then ask you to perform a series of simple, easy movements which allow Kevin to assess your spinal function.
He can then perform gentle adjustments to your spine with the Activator instrument.
The Activator instrument is a safe and gentle treatment which does not involve any "cracking" of your spine.
This method is extremely effective and safe for all ages from birth to the very old.
All types of conditions are confidently managed by our chiropractic team including low back pain, hip pain, neck pain, headaches, upper back pain, shoulder pain, elbow/wrist pain, knee pain, foot and ankle pain.