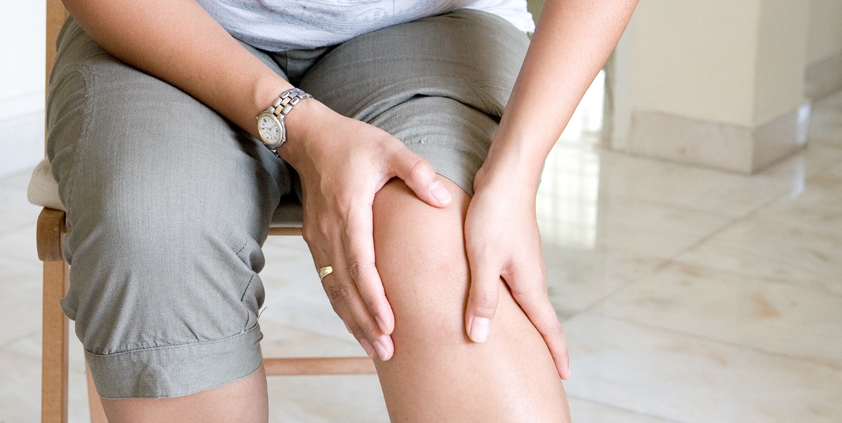 Diamond Creek Chiropractic offer quality chiropractic care for knee pain to local residents in Diamond Creek & surrounding areas including Hurstbridge, St Helena, Doreen, Eltham North, Nutfield, St Andrews, Kangaroo Ground, Yarrambat & Panton Hill.
Along with the shoulder, another very challenging area of care but one that Activator Methods has well covered with treatment options.
Misalignment of the knee joint and kneecap may lead to :
Calf pain.
Patella tracking dysfunction or Runner's knee.
Sports injuries and poor sports performance.
Iliotibial band syndrome.
"Growing pains" at night for children.
Difficulty in walking for the elderly.