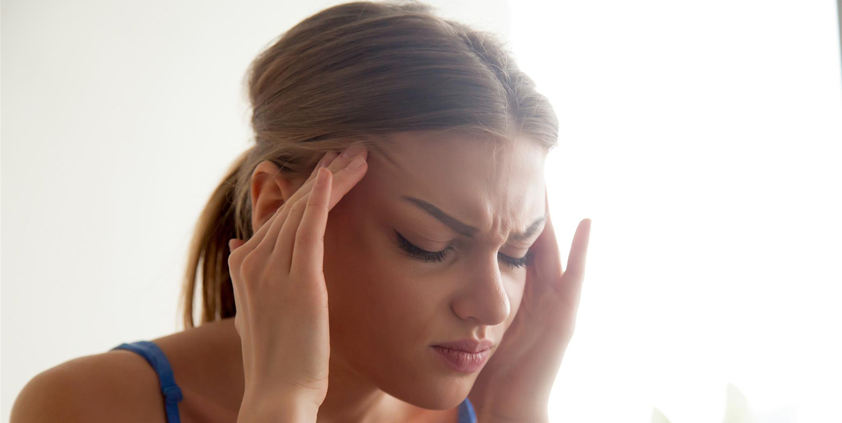 Diamond Creek Chiropractic offer quality chiropractic care for headaches to local residents in Diamond Creek & surrounding areas including Hurstbridge, St Helena, Doreen, Eltham North, Nutfield, St Andrews, Kangaroo Ground, Yarrambat & Panton Hill.
We can help to relieve the symptoms and causes of tension and migraine headaches.
Many headaches have  multi factorial causes and Kevin will discuss this with you very thoroughly
to make sure all are considered in your treatment and recovery.
e.g. Neck issues, hydration, sleep and work posture, hormones, stress, food intolerances, jaw problems and any other possible serious underlying health issues.
As a past migraine sufferer, Kevin is fully aware of the toll migraines can take on everyday life, work and family.
Seeing patients be rid of migraines  has been a source of immense satisfaction over his years of practice