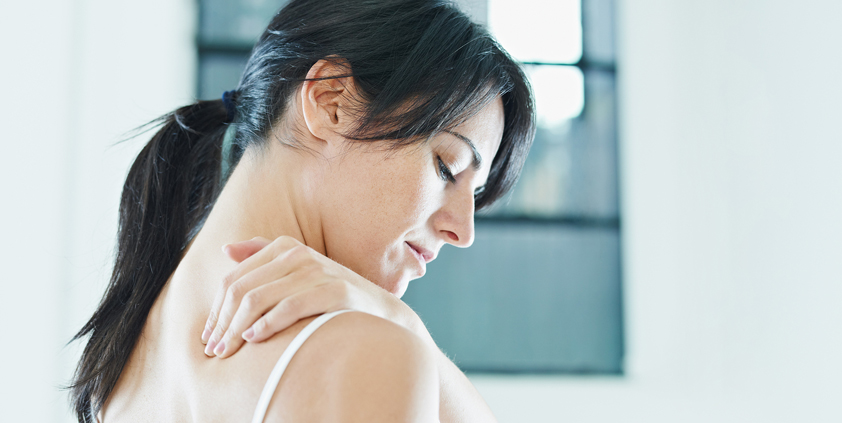 Diamond Creek Chiropractic offer quality chiropractic care for neck pain to local residents in Diamond Creek & surrounding areas including Hurstbridge, St Helena, Doreen, Eltham North, Nutfield, St Andrews, Kangaroo Ground, Yarrambat & Panton Hill.
Neck pain can be both debilitating and concerning.
Waking up with a wry neck or torticollis can be extremely painful and yet with immediate treatment
your recovery is well under way.
Neck conditions can also be a source of referral of pain to shoulders, upper back and throat.
Turn to us for relief and peace of mind for:
Disc bulges
Neck sprains and strains.
Whiplash injuries.
Cervicogenic dizziness.