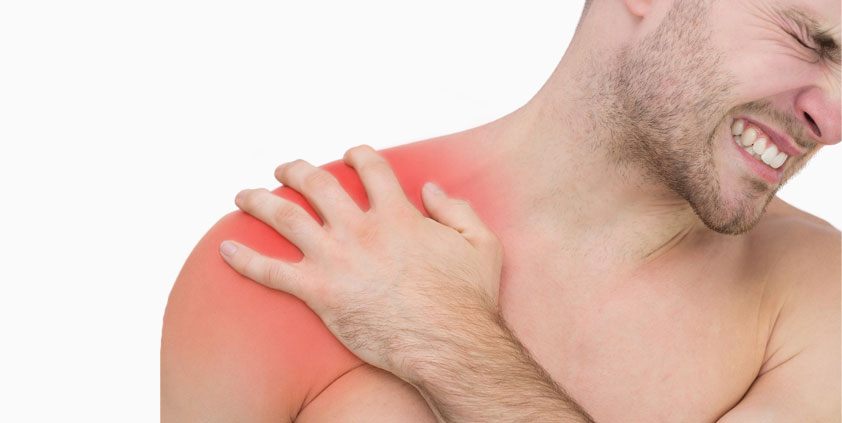 Diamond Creek Chiropractic offer quality chiropractic care for shoulder pain to local residents in Diamond Creek & surrounding areas including Hurstbridge, St Helena, Doreen, Eltham North, Nutfield, St Andrews, Kangaroo Ground, Yarrambat & Panton Hill.
Shoulder problems can be one of the most challenging areas of  health care especially if shoulder problems, even those that appear minor , are left untreated for too long.
Our arm movements can have a powerful leverage effect on the muscles that control our shoulder
and easily lead to sprains, strains ,muscle tears ,rotator cuff issues and at worse frozen shoulder.
The shoulder muscles receive their nerve supply from the neck region hence assessing and resolving neck problems can also help with shoulder recovery.
There is also a wide range of exercises and home / work advise that we give for your own long term shoulder care.