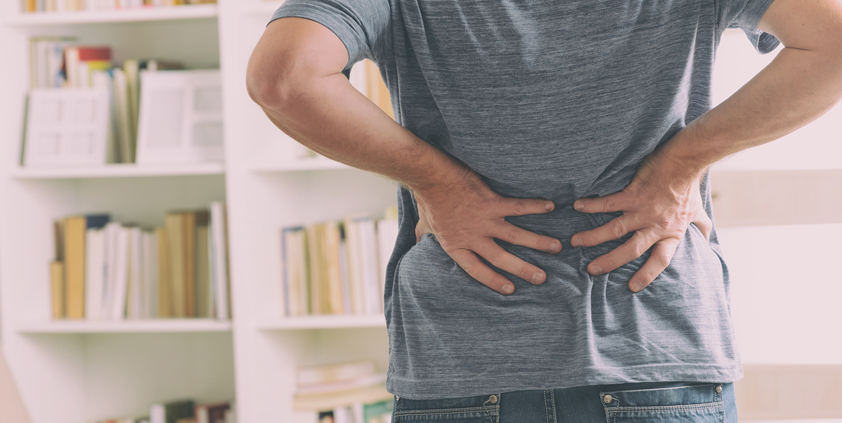 Diamond Creek Chiropractic offer quality chiropractic care for back pain to local residents in Diamond Creek & surrounding areas including Hurstbridge, St Helena, Doreen, Eltham North, Nutfield, St Andrews, Kangaroo Ground, Yarrambat & Panton Hill.
Low back pain is extremely common and can range from a serious disc herniation to a mild sprain or strain of the low back joints all of which can be debilitating and may gradually worsen without treatment.
We can assist you with treatment for :
Sciatica.
Muscles spasms.
Nerve pain referring to your leg or groin.
Disc bulges / herniation.
Sacroiliac ligament sprains.