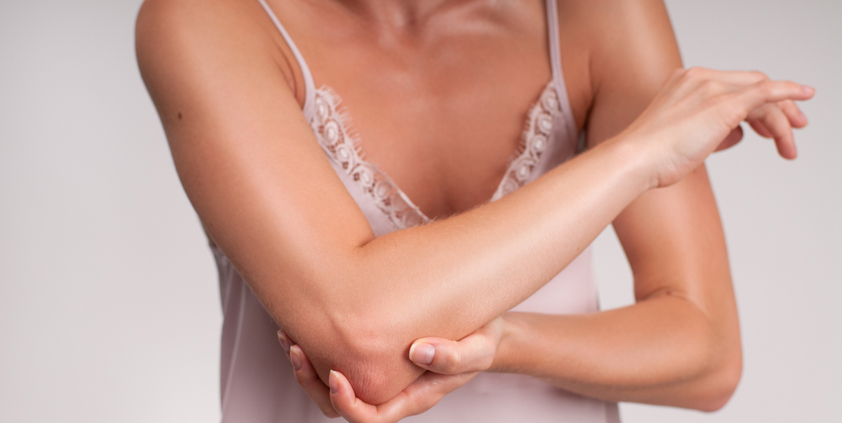 Diamond Creek Chiropractic offer quality chiropractic care for elbow & wrist pain to local residents in Diamond Creek & surrounding areas including Hurstbridge, St Helena, Doreen, Eltham North, Nutfield, St Andrews, Kangaroo Ground, Yarrambat & Panton Hill.
Pain in these regions may be caused by repetitive injuries and a range of other causes, such as:
Tennis / golfer's elbow.
Sprains and strains.
Carpal Tunnel syndrome.
De Quervain's tenosynovitis leading to thumb movement pain.