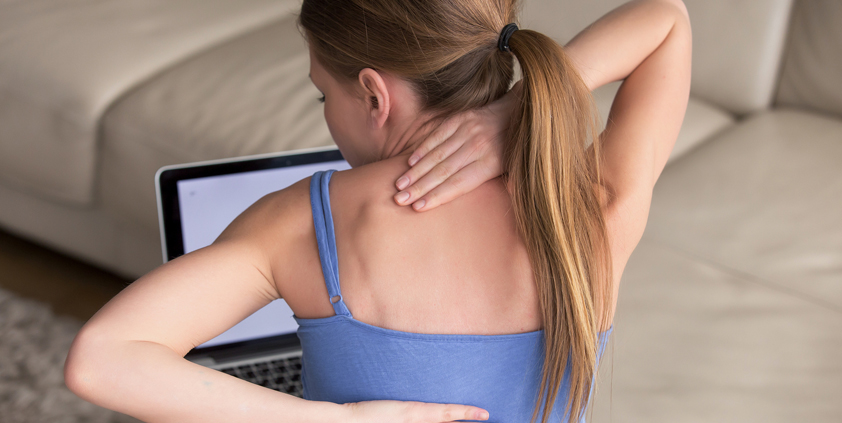 Diamond Creek Chiropractic offer quality chiropractic care for upper back pain to local residents in Diamond Creek & surrounding areas including Hurstbridge, St Helena, Doreen, Eltham North, Nutfield, St Andrews, Kangaroo Ground, Yarrambat & Panton Hill.
Upper back pain can present in various ways.
Some of the symptoms we provide Chiropractic care for include:
Rib pain with breathing.
Poor posture.
Rib and thoracic sprains.