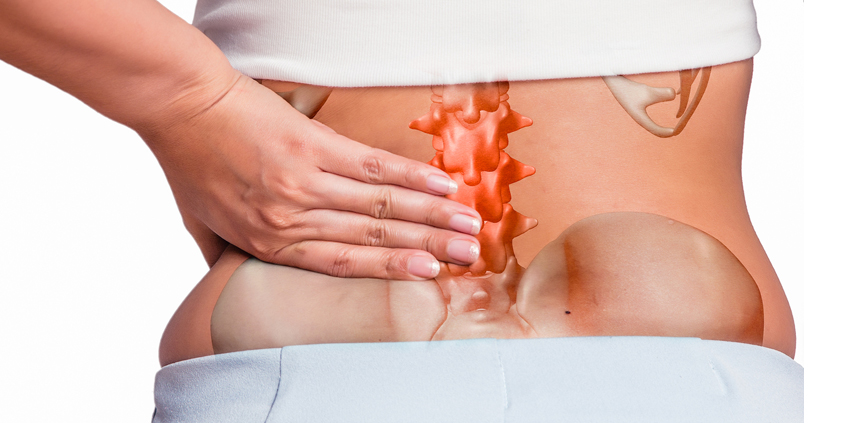 Diamond Creek Chiropractic offer quality chiropractic care for hip pain to local residents in Diamond Creek & surrounding areas including Hurstbridge, St Helena, Doreen, Eltham North, Nutfield, St Andrews, Kangaroo Ground, Yarrambat & Panton Hill.
Hip pain may occur because of sports injuries, age, low back problems and a variety of other reasons.
Knee pain in adolescent males may even be refereed pain from a painless hip problem.
We can help with:
Arthritis
Piriformis syndrome.
Hip flexor strains
Sports injuries.